Trust Clean Green with your specialty rugs.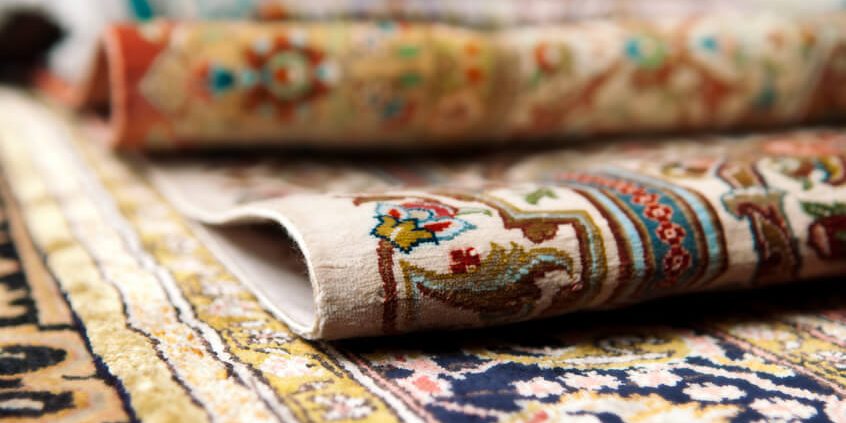 Whether we clean your rug at your home, or take it back with us to our shop, we'll make sure it gets the care and attention it needs.
We provide a full line of rug services, from full immersion washing to complete dry cleaning. Our normal turnaround time for rugs cleaned at our shop is one week.
At Clean Green, we combine the newest cleaning technology with Old-World craftsmanship, using rug-specific tools, combined with safe yet effective cleaners.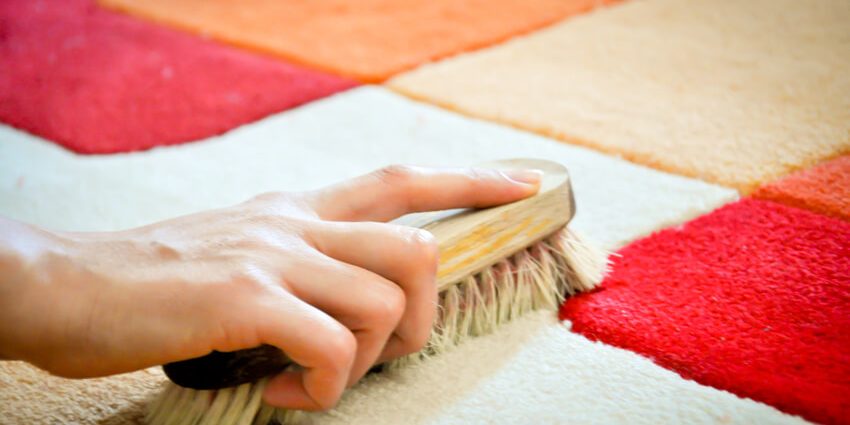 Contact us today to get your