Keep your carpets looking great all year long!
Schedule your carpet cleaning appointment today with confidence. We do not have tiered (however you spell tier?) packages. Our pricing includes a complete clean every time. Including our proprieatary citrus based pre-treatment, soil removal, and traffic areas. No hidden charges! State-of-the-art technology produces amazing results.
If you have spotting reappear, call us back and we will redo it for free, without a trip charge! Just call within 14 days of the initial cleaning.
Do You Have Wrinkles or Bumps in your Carpet?
All of our trucks are equipped to remove these wrinkles or bumps in your carpet. When carpet is stretched, in most cases the whole room needs to be stretched. Whether it is one little area, or the whole room, we can usually work around most furniture to bring your carpet back to normal.
It is best if you can empty the room, but many times we can work with the furniture. There is an additional cost if we do have to empty the room or rooms of furniture. No matter which way it is done, you are responsible for removing all breakables and electronics.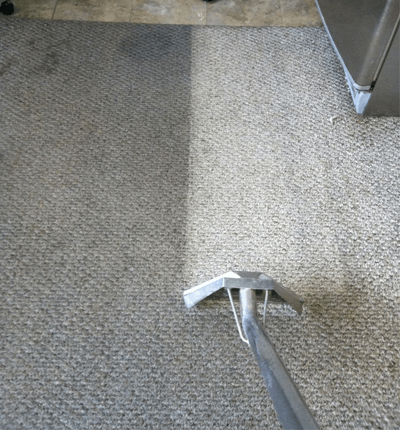 How about Carpet Patching & Carpet Pad?
We are equipped to take care of your carpet patching and pad removal and replacement needs. Save money by letting us remove, replace, clean and restretch your carpet at the same time!
Book Now