3 Rooms - Only $89!
For a limited time, get three rooms of pre-spray and carpet cleaning--a $120 value-- for only $89! Use the code $89Special to get started.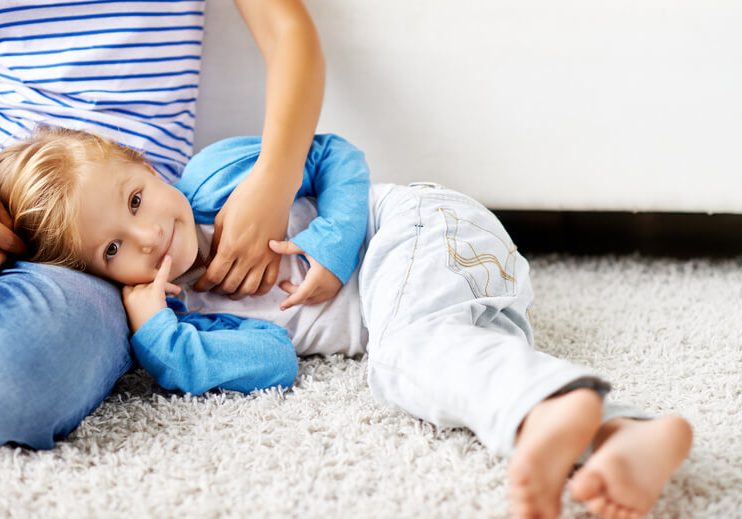 Buy A Voucher Now
View The Current Deals In Your Area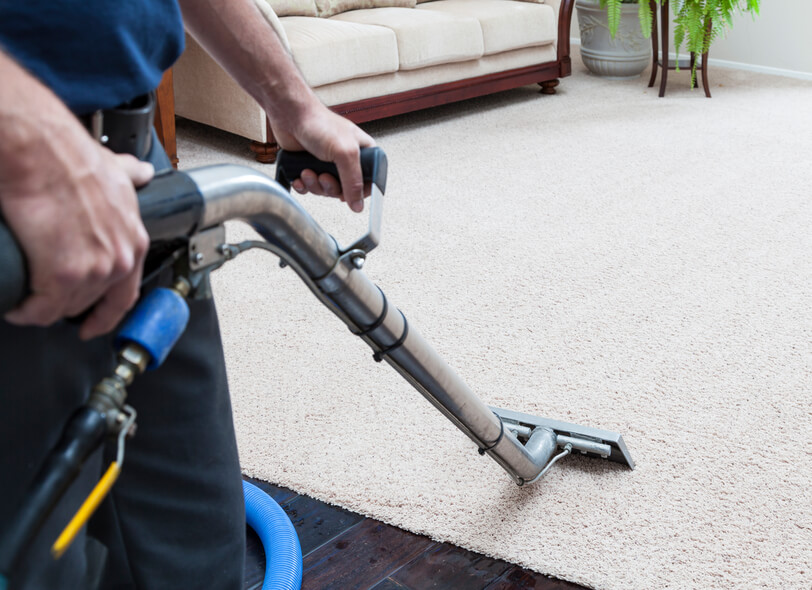 Residue-Free Cleaning
Most other carpet cleaners use a mixture of hot water and soap to clean your carpets, which can cause spots to reappear and leave behind "crunchy" carpets from the remaining soap residue. With Clean Green, this will never happen! We do not alter the water in any way, which means your carpets are not only free from spots, but also from environmental hazards.
If for any reason you have spots that appear up to 2 weeks after our cleaning, we will come back and clean that area for you, 100% free of charge.
Don't waste days waiting for your carpets to dry. We upgraded our trucks with larger blowers to extract more residue and speed up dry times from days to hours.
Truck-mounted steam cleaning
We take our truck-mounted steam cleaning process one step further. We now include larger heat exchangers boosting hot water temperatures to a true steam cleaning.
Long-Term Carpet Protection
Not only does our carpet cleaning leave your carpets fresh and clean, but it also protects them against future stains.
Our protectant uses the latest technology to prevent spills from bonding to fibers, which means spills will not bead up and soak through to create stains. You will be able to remove spills easily even months later.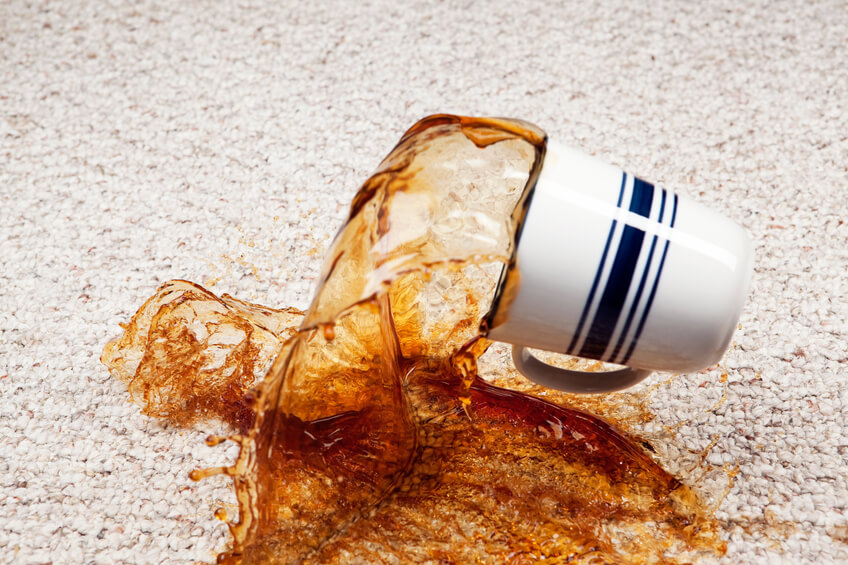 Contact Us Today to Get Your