Why Residue Free Cleaning?
The superior choice over traditional cleaners
Most carpet cleaners use hot water mixed with soaps. The mixture is then used to clean the carpet or upholstery. Even with extraction, soaps, detergents or harsh chemicals are left behind.
After the carpets are "clean," this leftover soap will attract dirt to itself. A few days or even weeks after the cleaning company has left, spots will reappear. The remaining soap residue is the most common cause of spots reappearing in carpets and upholstery.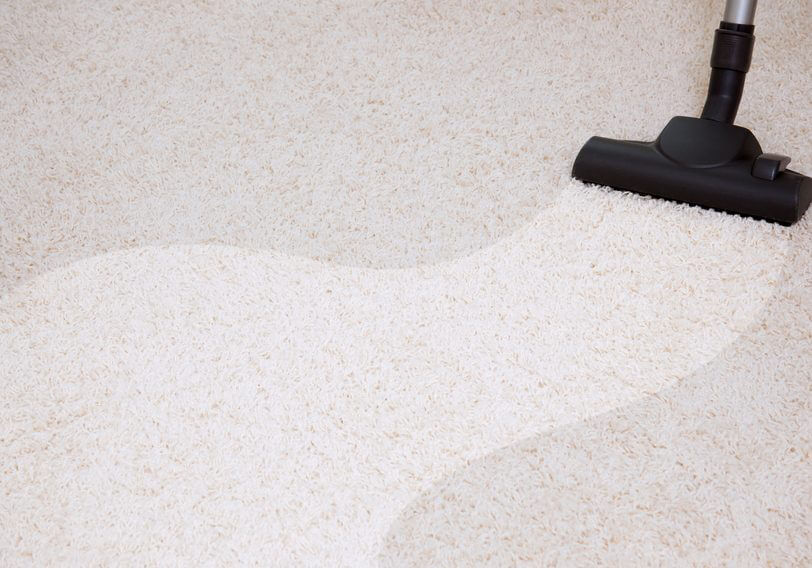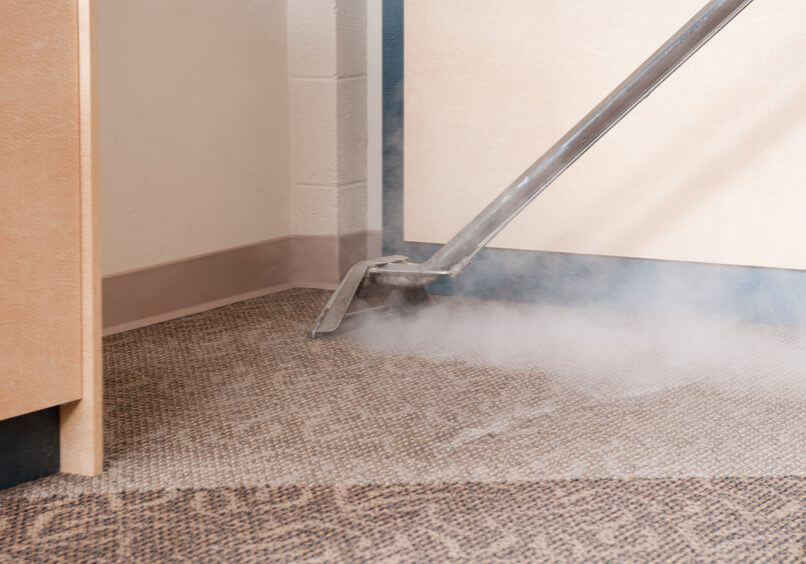 Green Cleaning
The biggest fear people have of using a carpet manufacturer-recommended steam cleaner, is over-wetting. Steam cleaners usually take a day or two to dry, causing further inconvenience, mold, or mildew.
We don't alter the water in any way, which prevents it from becoming an environmental hazard and ensures the safest, most effective cleaning possible.
Contact Us Today to Get Your