Carpet Cleaning & Stretching
Keep your carpets looking great all year long!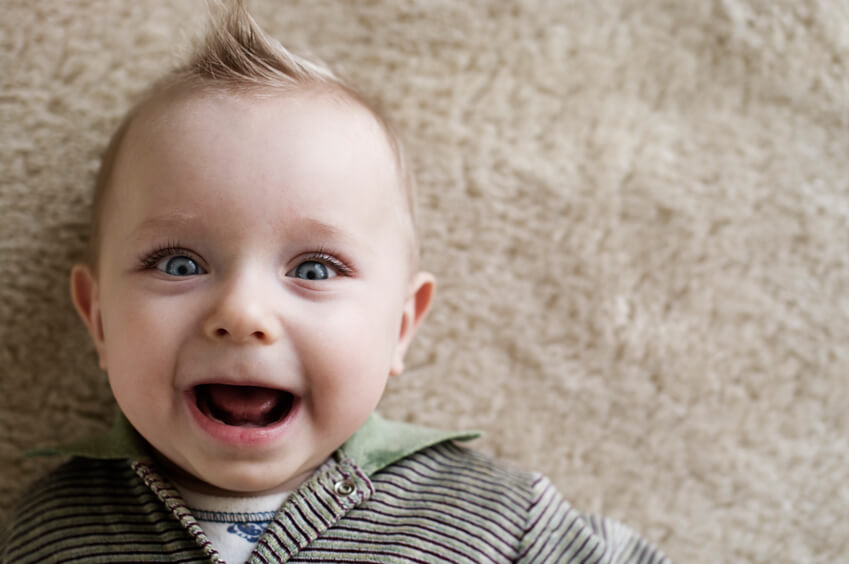 Our pricing includes a complete clean every time, so you can schedule your service appointment with confidence.
Our cleaning includes our proprietary citrus based pre-spray, truck-mount steam cleaning & extraction, which removes spots from your carpet, as well as our speed dry process.  Red stains, ink, paint, etc. may incur an additional charge.
When carpet has wrinkles or bumps, it needs to be stretched by the professionals at Clean Green.
The best way to stretch carpet is to empty the room, but many times we can work with the furniture. There is an additional cost if we do have to empty the room or rooms of furniture. No matter which way it is done, make sure you remember to remove all breakables and electronics before we get started.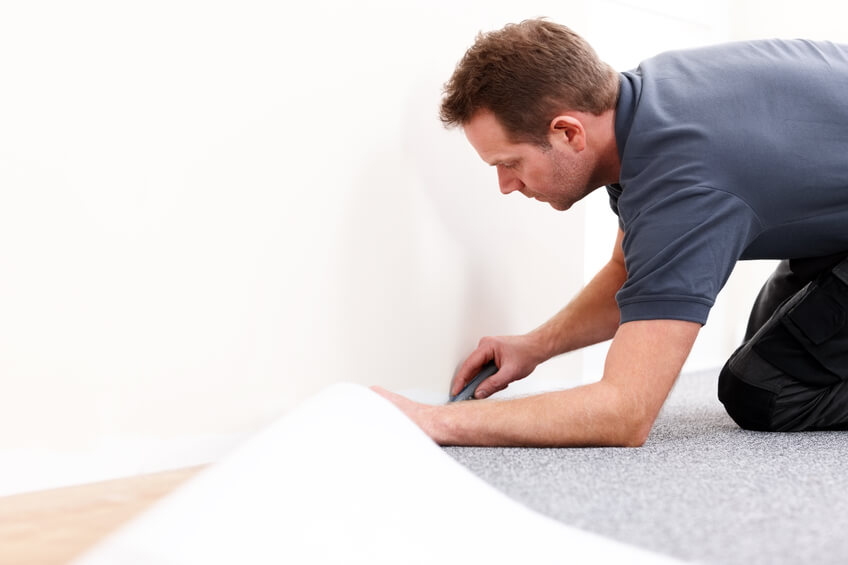 Contact us today to get your